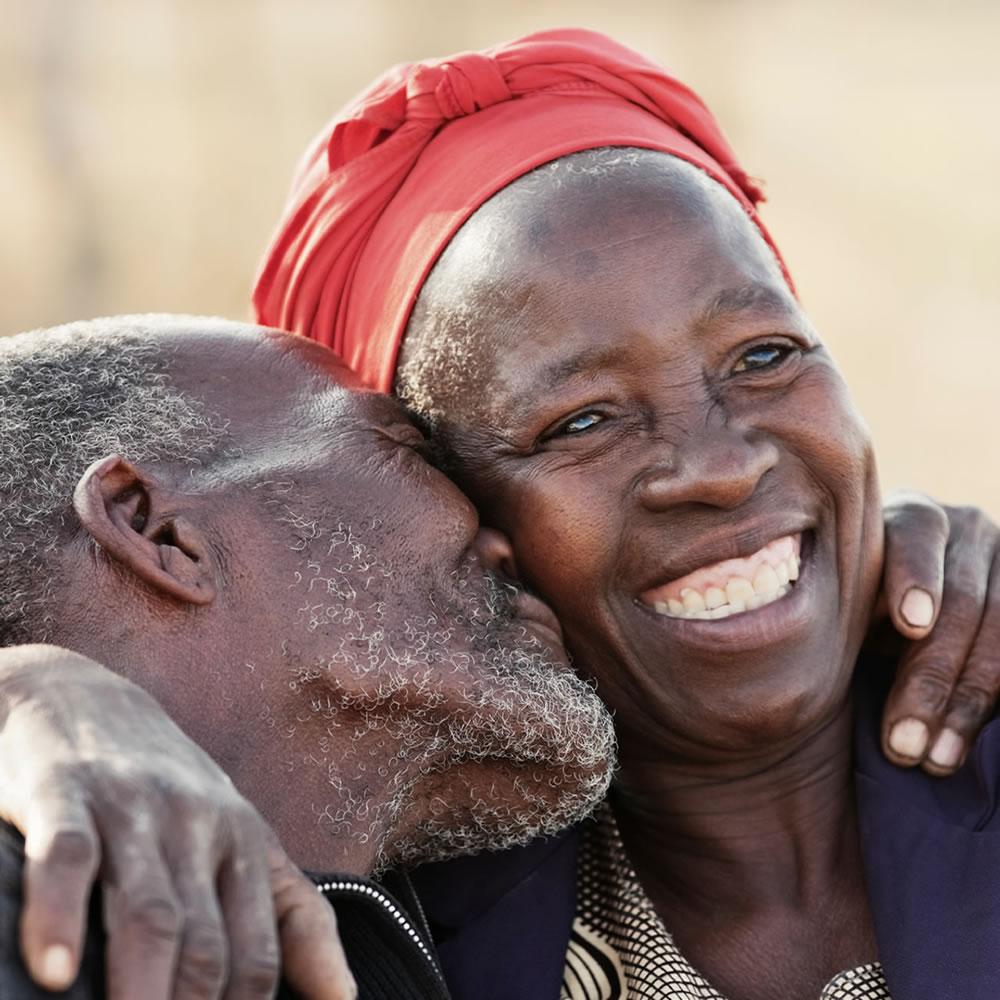 Advanced Funeral Plan Cover
Money Back Guarantee
If the policyholder dies due to non-accidental causes in the first 6 (six) months, a benefit equal to the amount of the monthly premiums received will be paid.
Lion Life Assist Benefit – 0861 24 LION (5466)
The Lion Life Assist Helpline aims to provide its clients with the best value added benefits for emergency, funeral, legal, health and trauma services which reduce the impact of any dire occurrence that life may present.
As a Lion of Africa Life Assurance Company Ltd policyholder, you have 24/7 access to these excellent benefits.  We encourage you to use these benefits and experience what positive difference it can make in your life.
When phoning the helpline, you will be required to quote your Lion of Africa Life Assurance Company Ltd policy number, or alternatively your personal details to verify your membership.
What it offers you:

Personal Health Advisor
Emergency Medical Services
HIV/AIDS advice and counselling
Legal Assist
Funeral Assist and Repatriation of mortal remains
Telephonic Trauma Counselling
Tax and Financial Assist
Point-to-Point Transportation
Teacher on Line

The Personal Health Advisor

This round the clock service assist with:

Assessing your symptoms and referring you to the correct level of health care- whether the problem is a nagging cough or severe burn.
Providing you with important health knowledge on any aspect of health (you may have been advised to undergo some type of surgery or you just need more information on a condition such as lice or mumps)
Providing expert counselling on any chronic ailment or disease and helps you to manage your condition or that of a loved one e.g. drug addiction or cancer
Providing expert information on medicines, their purpose and side effects
Providing access to drug information database
Providing general medical information such as dietary assistance, inoculations or baby immunizations
The Advanced Funeral Plan Range offers 3 (three) Plan options. The table below shows a summary of the various benefits and conditions of each Plan:
| | | | |
| --- | --- | --- | --- |
| | Standard Plan | Comprehensive Plan | Premier Plan |
| Benefits: | | | |
| Funeral Cover | ✓ | ✓ | ✓ |
| Money Back Guarantee | ✓ | ✓ | ✓ |
| Lion Life Assist | ✓ | ✓ | ✓ |
| Double Accidental Death Cover | | ✓ | ✓ |
| Cashback Benefit | | ✓ | ✓ |
| Grocery Benefit | | ✓ | ✓ |
| Education Benefit | | ✓ | ✓ |
| Retirement Paid-Up Benefit | | | ✓ |
| Survival Benefit (additional Cashback every 10 years) | | | ✓ |